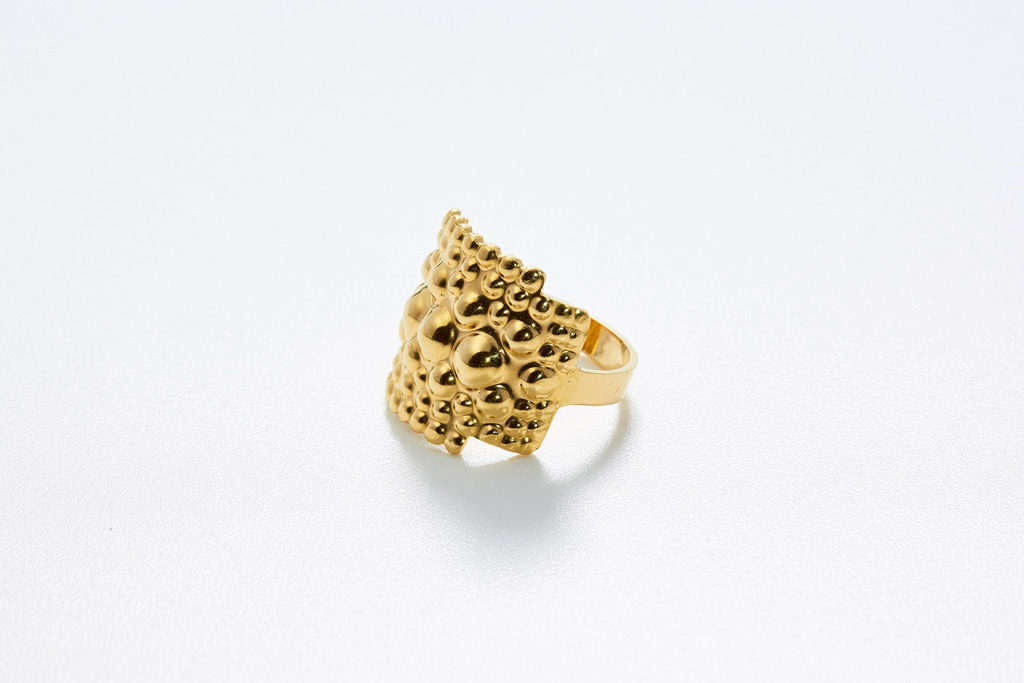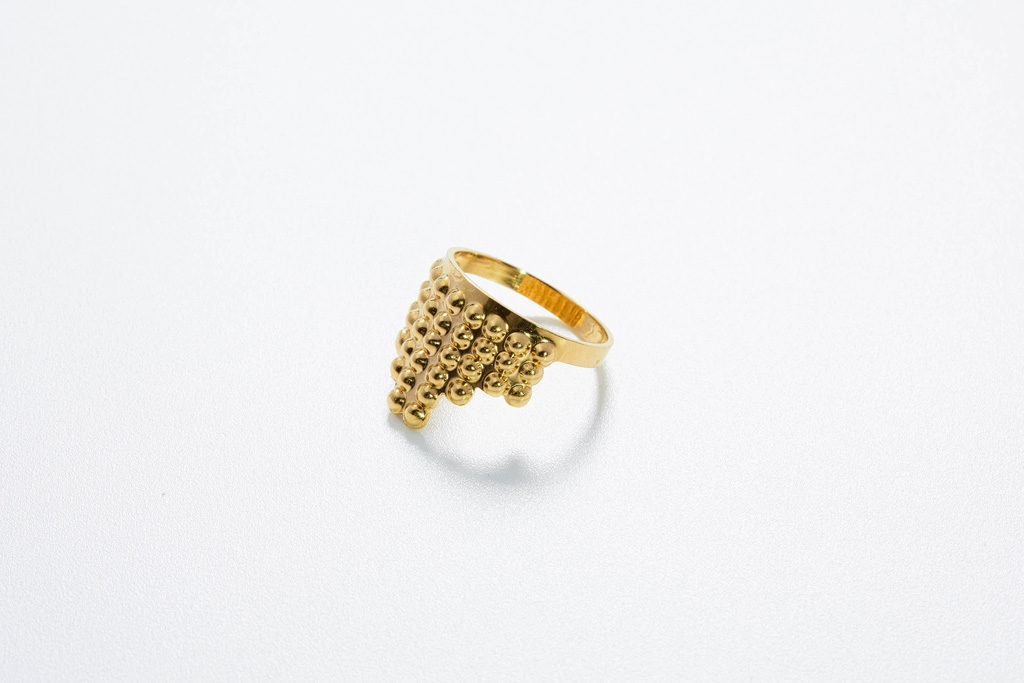 TUSCI
JEWELRY COLLECTION
The Tusci collection transports an ancient and highly complex goldsmithing technique into a new and reduced form of expression for jewelry.
Tusci is the Latin word used for the Etruscans, who were famous for their elaborated granulation works.
The granulation is characterized by a unique structure and surface.
These were adapted and presented in a reduced form in the Tusci collection, thus adding a contemporary touch.