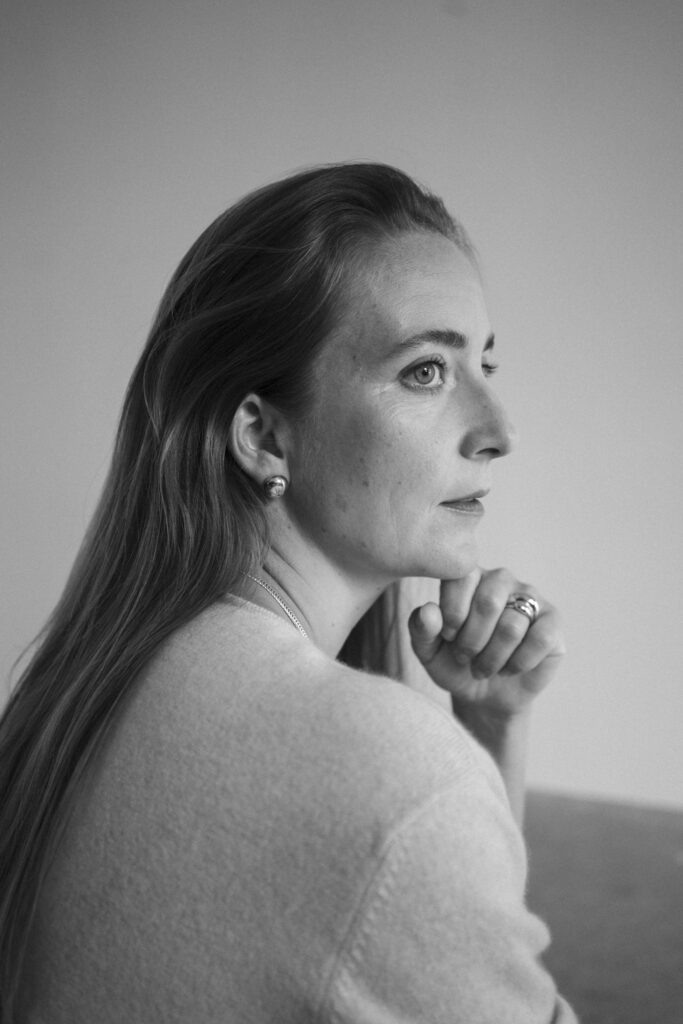 ABOUT
Anna Auras is a certified goldsmith and designer with a master's degree from the Zeichenakademie in Hanau, Germany. She was trained as a goldsmith at the Rosemarie Brodhag Workshop Gallery in Berlin and refined her craft expertise with jewelry designer Colleen B. Rosenblat in Hamburg.
Anna Auras' jewelry combines both contemporary and traditional values of craftsmanship, with the quality of raw materials being paramount.
In addition to her own product lines, Anna Auras offers custom designs, a line of wedding rings, and consultation as well as execution of individual projects.
Anna Auras jewelry is available online and in select stores worldwide.
TRANSPARENCY AS VISION
Every piece of jewelry by Anna Auras is handmade in the in-house workshop.
Sustainability and responsibility towards people and nature play a decisive role in the selection of materials and suppliers. Anna Auras sources its processed stones from stone dealers and cutters who can guarantee transparency in the origin of their raw materials. All precious metals for semi-finished products, such as closure parts and chains, come from regional or German – based companies that are tested and certified by the "Responsible Jewellery Council (RJC)". This ensures that the precious metal is 100% recycled and ethically sourced.
Companies certified by RJC act in accordance with ethically, socially and ecologically responsible procedures that respect human rights. And they do so throughout the diamond, gold and platinum group metals supply chain, from mining to retail.