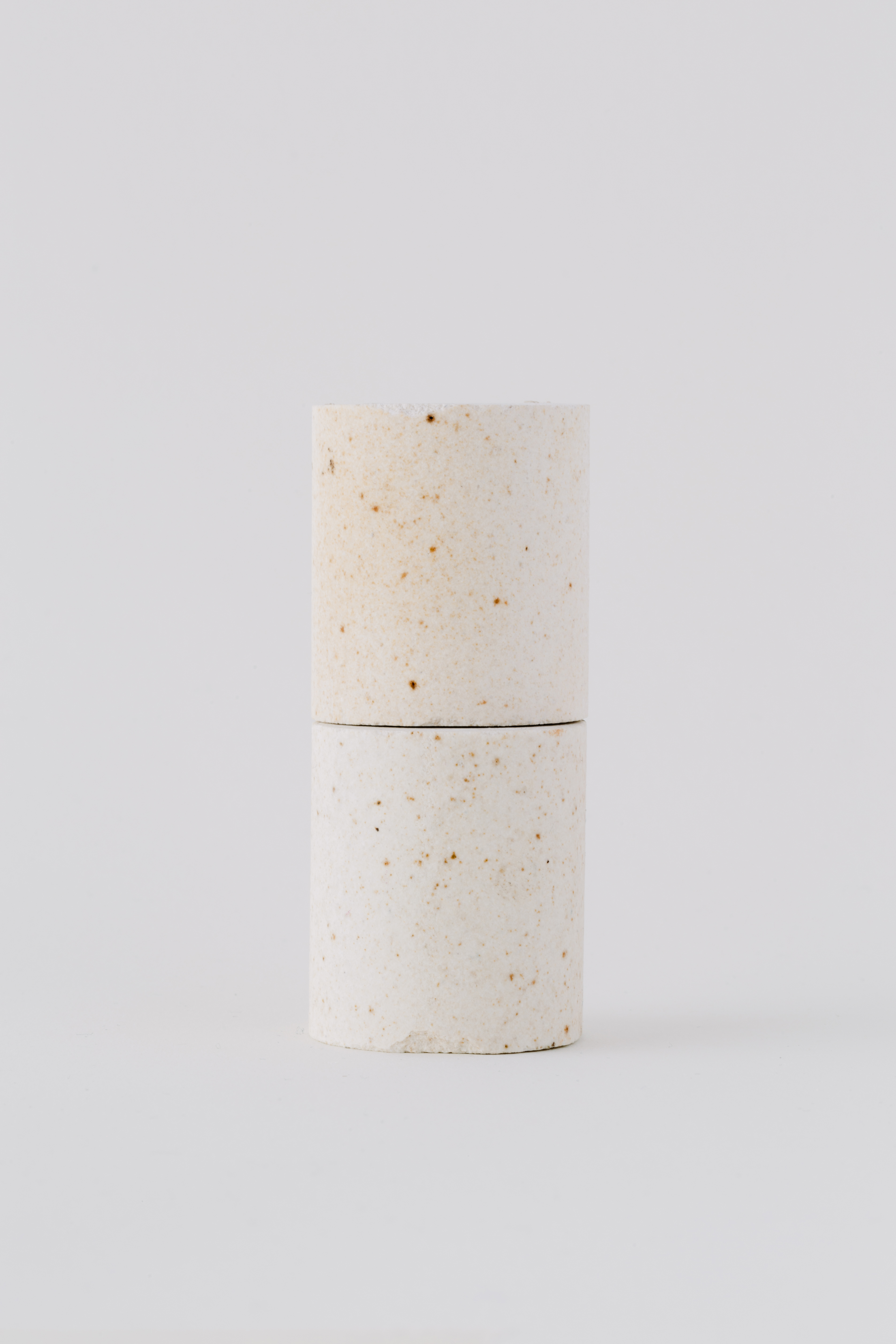 RINGPAIRS
Weddingring Collection
Since early antiquity, a pair of rings has been a symbol of the connection between two people. For eternal love.
The ring pairs Eden, Cubic and Solar reinterpreted the classic wedding rings. They are an expression of the three worlds between which man seeks his eternity: The earthly, the spiritual and the spiritual.
We manufacture the ring pairs as well as single rings individually and in different materials. From yellow gold 585, to white gold 750, on request with diamonds. Please contact us for a consultation appointment.